Salandi Dam or Hadagarh Dam (Odia: ହଦଗଡ଼ ଡ୍ୟାମ) is on the Salandi River located at Hadagarh under Anandpur subdivision of Keonjhar District in Odisha. This place is an ideal picnic spot for round the year. The scenic beauty of this place is amazing and attractive. The area is rich in mixed deciduous forests and wildlife which includes tiger, leopard, fishing cat, hyena, elephant, langur, pangolin, a variety of birds and reptiles. The Baula hill range lying on the east and west of Salandi river, the valley occupied by the reservoir and its catchments are the main features.

Though this spot is suitable for picnic in all seasons, but Winter is the best time for picnic. A number of visitors are coming in winter. An Inspection Bungalow of Irrigation Department is there too for the accommodation facilities to the tourist.
Nearby Places to visit:
Ramachandi Temple
About the Author: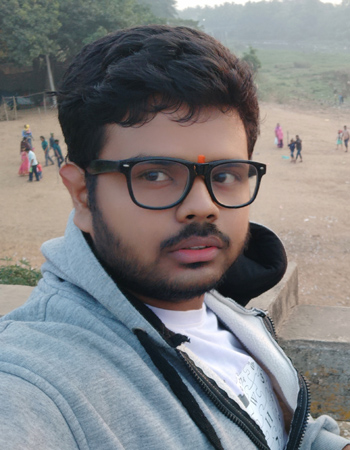 Sangram Keshari Senapati is an Indian writer, producer, and entrepreneur from the eastern state, Odisha. During his graduation, he started his career as a photographer and then founded Gapu Photography Club in 2013. Later he founded Shubhapallaba Magazine in Odia and expanded the business to different languages like English, Hindi, Bengali, Telegu, Punjabi, and Sanskrit.