Sathi Osha (Odia: ଷଠି ଓଷା) is a traditional Odia festival celebrated every year just after two days of Ganesh Chaturthi. This festival is also known as Sathi Dusei Osha or Sathi Osha.
Photo: Chinmayee Mishra, Shared under CC 4.0 creative Commons License
Shashti Devi is a Hindu folk goddess who is the protector of children. In Odisha, Shathi Devi is worshiped as the birth Devi. On the 6th day of baby's born in Odisha, people use to worship Sathi Devi at home, which is a little bit different from this Osha.
Sathi Osha Celebration:
In the morning of Sathi Osha, people do Somanath Brata for Lord Shiva.
Rice, Dal, Fish fry, Chakuli Pitha, and two more veg curry are prepared to offer Maa Sathi.
A muller covered with Turmeric Cloth place on the Turmeric and then with the ritual, the mothers do this pooja.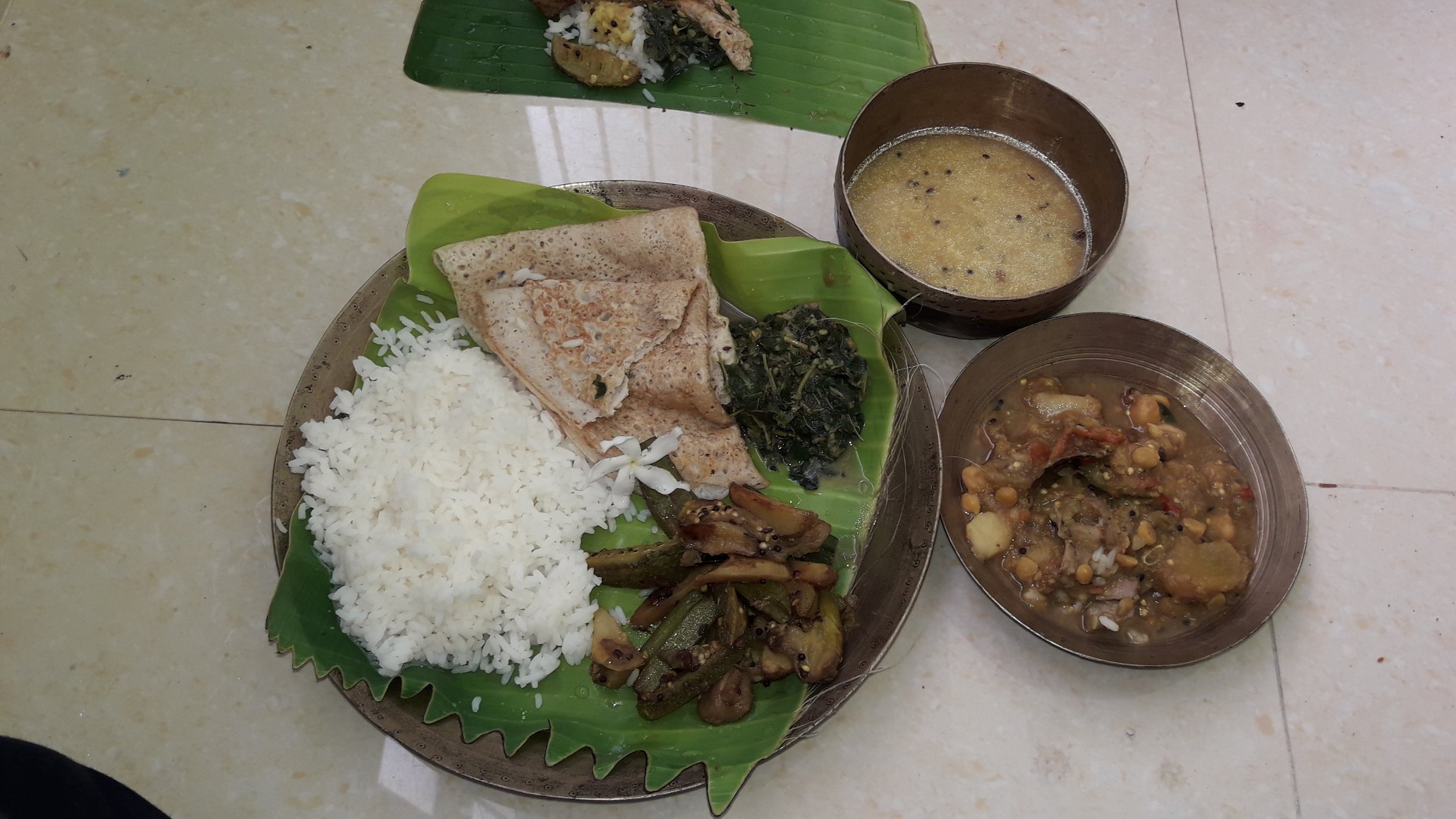 Sathi Osha Bhoga, Photo: Gourisankar Sahoo
- All this information is taken from Odia Wikipedia.
- Photos: Manjula Samal, Gouri Sankar Sahoo, Chinmayee Mishra