Mayurbhanj is a district among 30 districts in Odisha state in eastern India. This district is the largest district of Odisha by area. Baripada is the city headquarter of this district. Other major towns are Rairangpur, Karanjia, and Udala.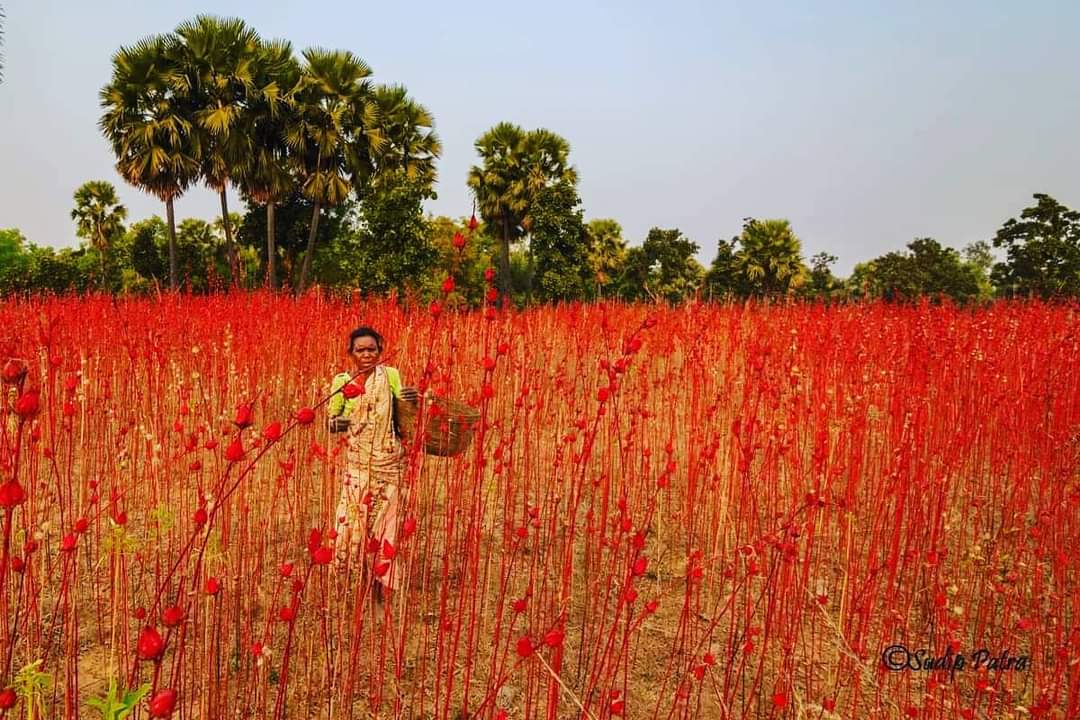 The district is an autonomous district. The main tribes of this district are Santal, Ho, Bhumij/Munda, Bhuinya, Mankadia, and Kharia and others. The district has many tribal cultures like Santali culture, Ho dance and Mage Porob, Baa Porob, Hermuut, Heroh Porob, Karam, Jomnama, and Jomsuim of Ho tribe and Bhumij cultures.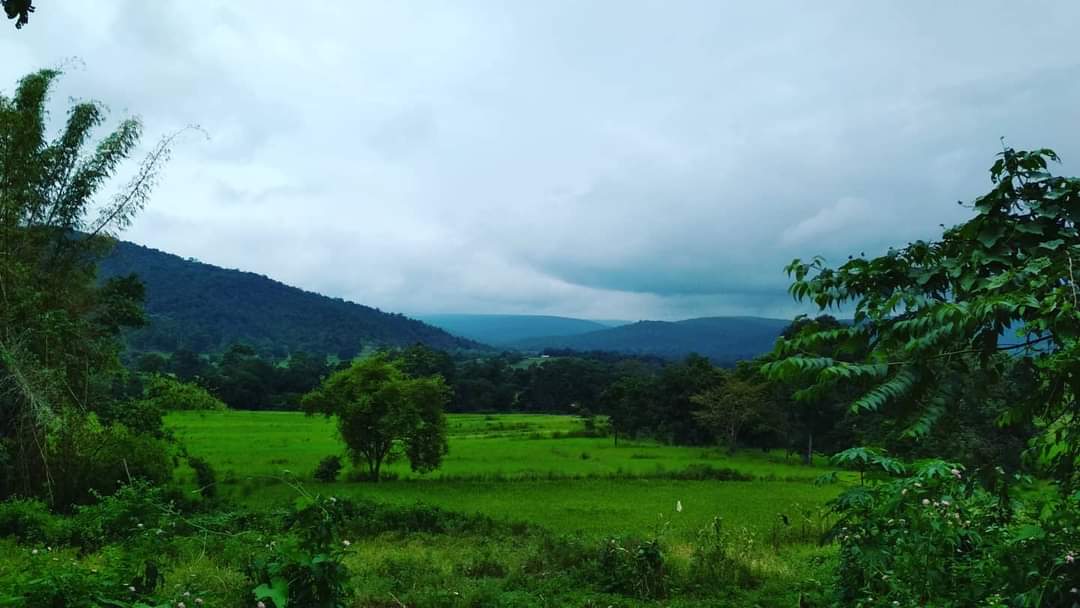 Some of the famous musicians and singers of the Ho, like Mangal Bandra, Pute Kerai, Punjabi Sirka, Dubung Sirka, Budhuram Samad, Ghanshyam Angrai, Subhlaxmi Bodra, and the Santali, like Basen Murmu, come from this district.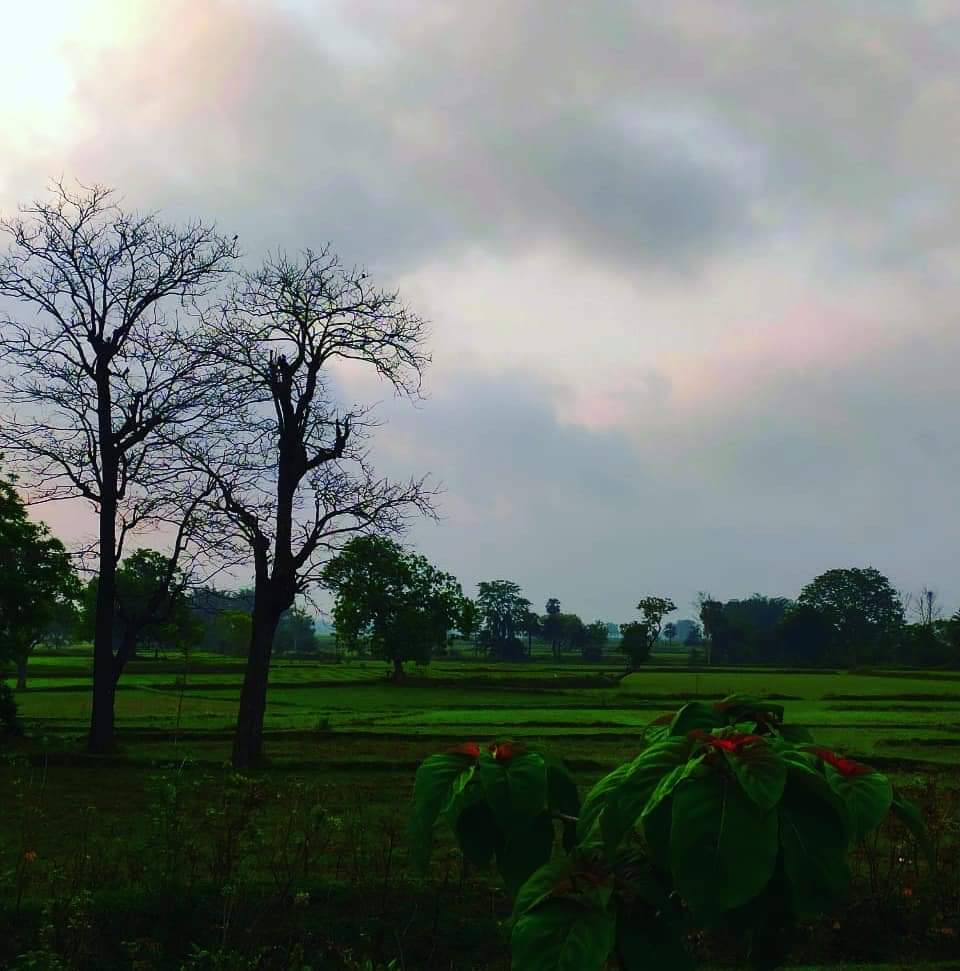 Mayurbhanj district is full of tourist places from Khiching to Similipal,
Bhimkund
, Devkund, Ramatirtha, Maa Ambika Temple, Jagannath Temple, etc.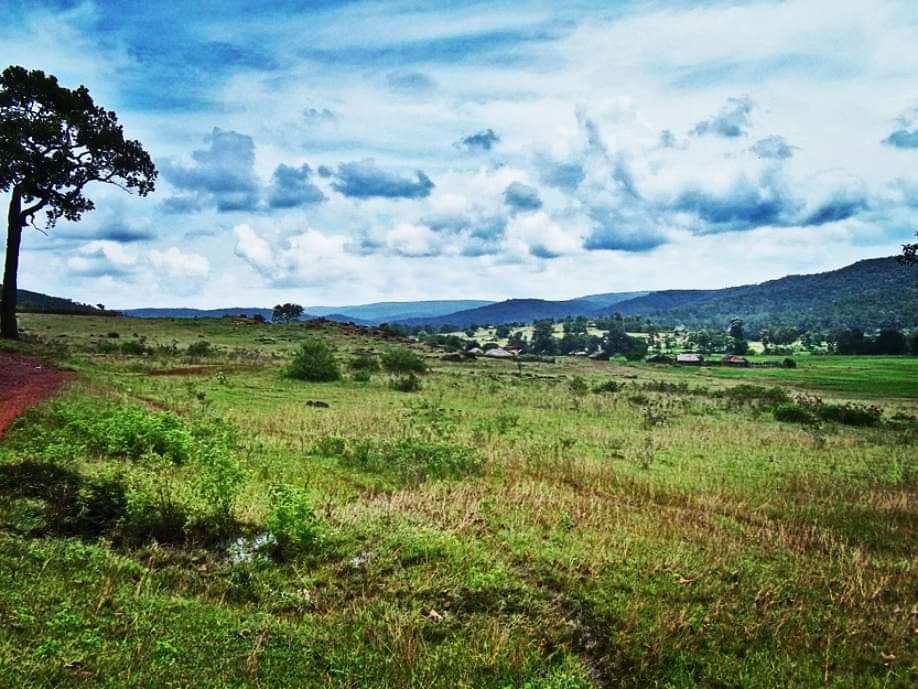 N.B.: All these photographs are taken from the Twitter account of Tika Govind aka Mayurabhanjiaa.
ମୟୂରଭଞ୍ଜର ରଙ୍ଗ ....ଦେଖିବାକୁ ଲୋଡା ବାସ କେଇଟା ମୂହୁର୍ତ୍ତ ....#mayurbhanj #baripada
ଫଟୋ‐ମୟୂରଭଞ୍ଜ ଟୁରିଜିମ pic.twitter.com/7Jz6vtjdkG

— ମୟୂରଭଞ୍ଜିଆ (@tiksspeaking) August 21, 2020