Bela Pana (Odia: ବେଲ ପଣା) is a drink made from bael (Aegle marmelos) fruit pulp, in the month of Chaitra and Boishakh, in Odisha. It is an antidote for sunstroke and a must in Odia New Year. It is also used for stomach problems.
Bela Pana is offered to God on the Pana Sankranti which is also known as Odia New Year. On this day, people also share Bela Pana, Khira Pana with friends and family.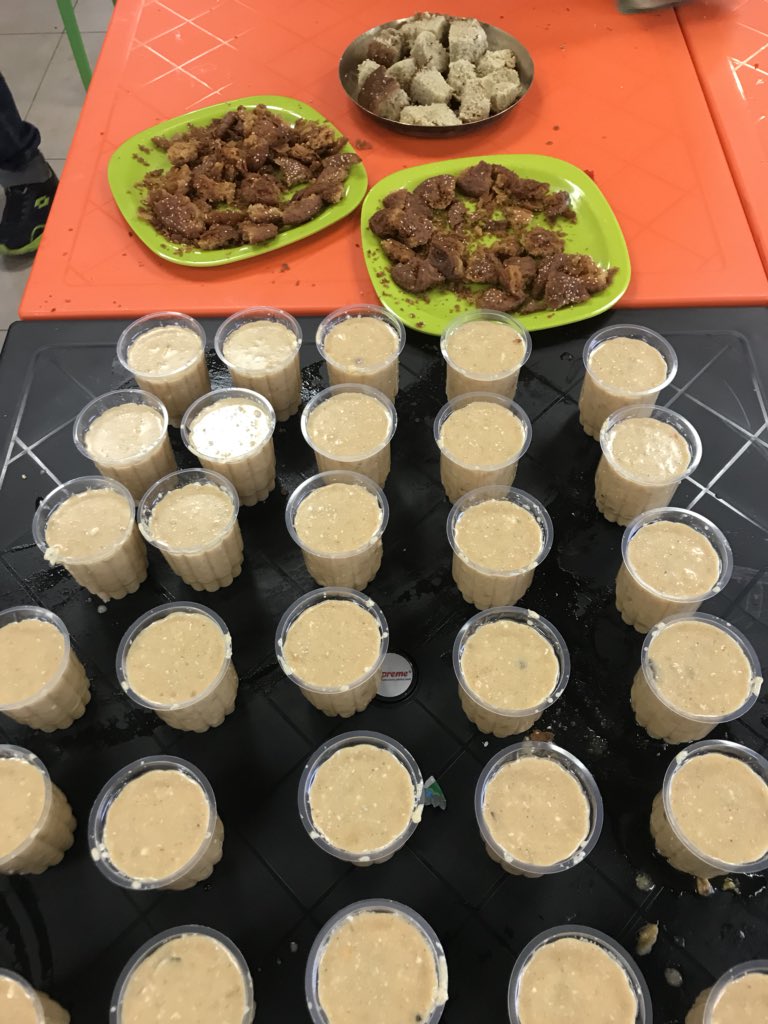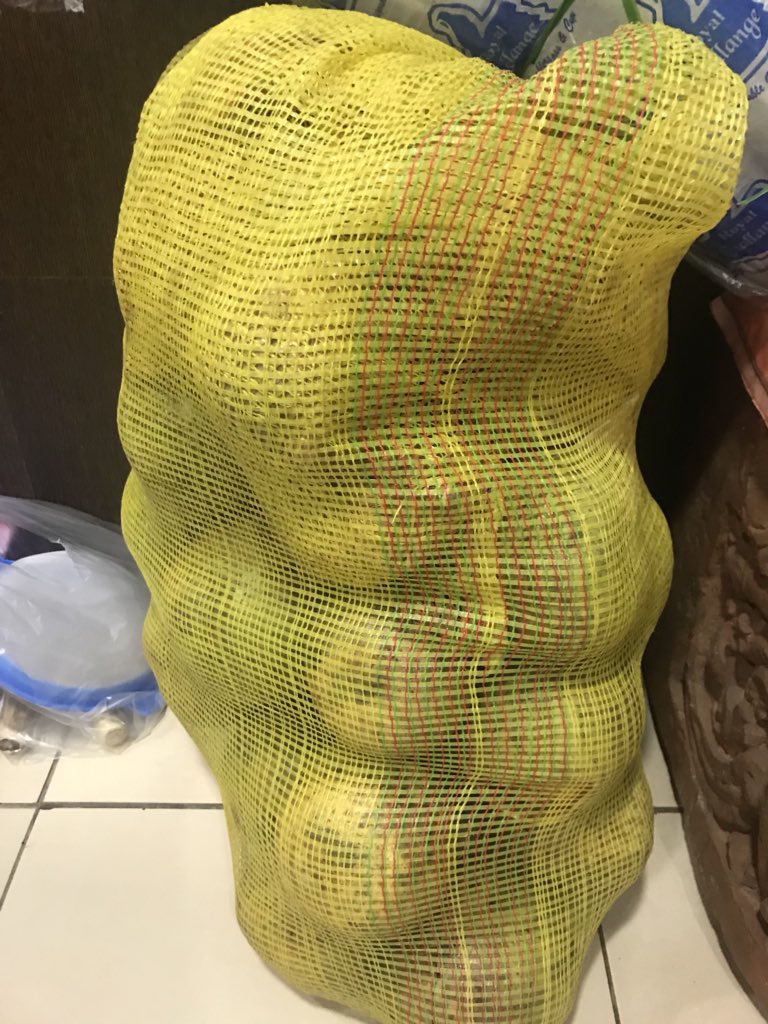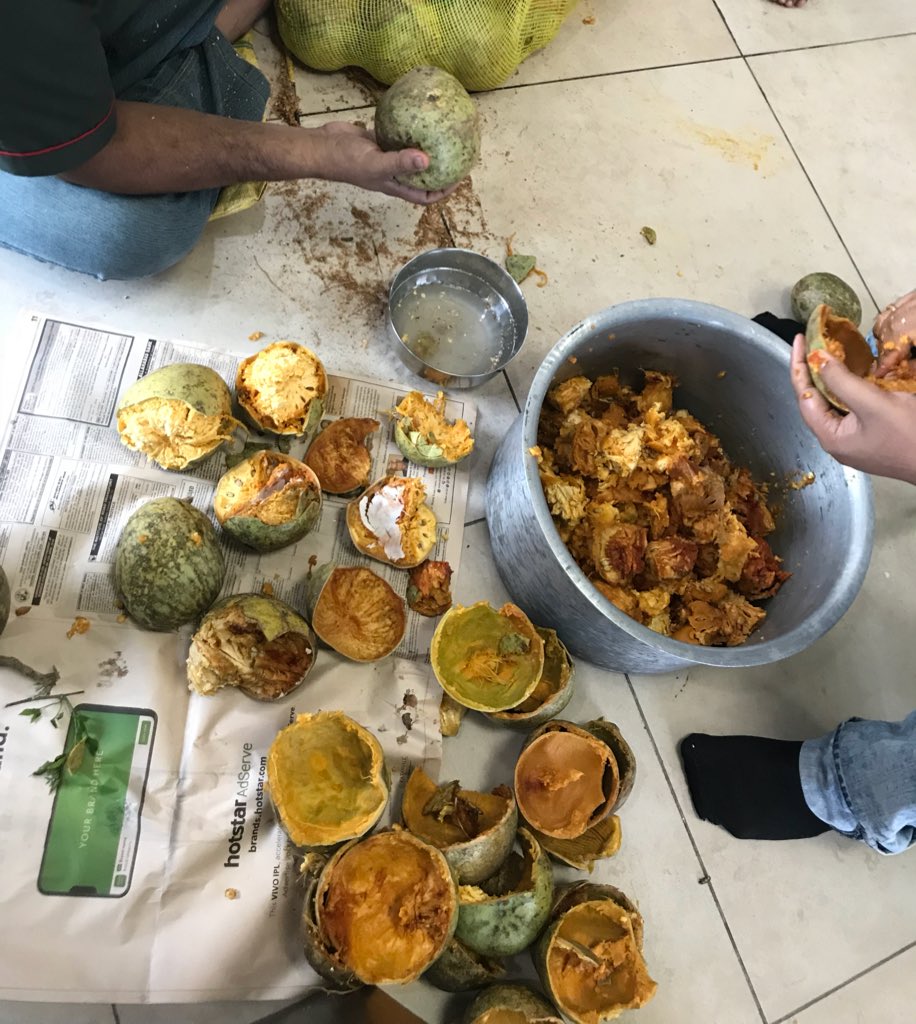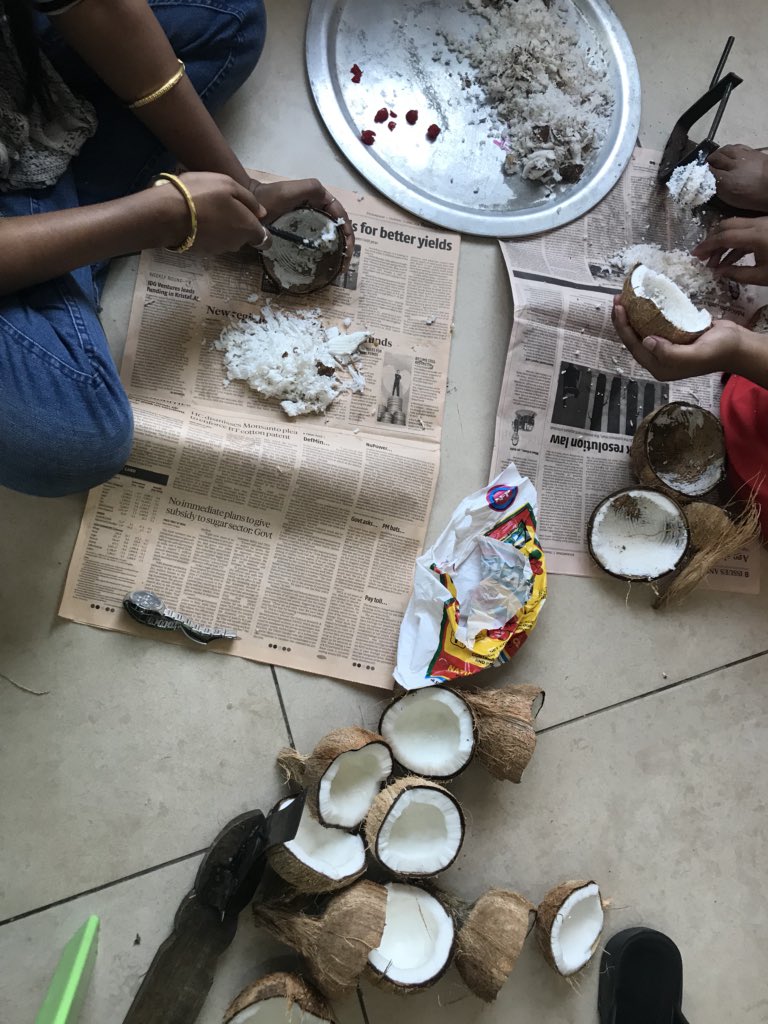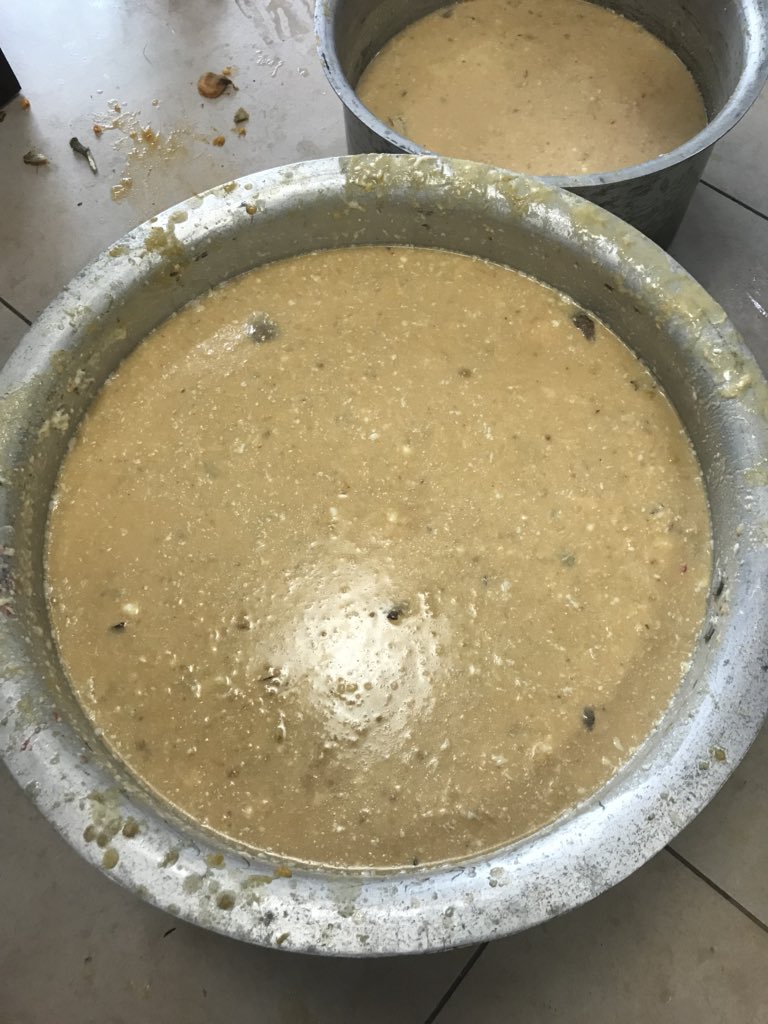 About the Author:
Surajit Kumar Mishra, an Odia Technical professional, and a Biker, Blogger, and Vlogger by his passion. He uses to travel to different destinations from which some are famous and some are unexplored.
Subscribe to him on YouTube. And follow him on Twitter @SurajitTweet.